NEW SKIN LASERCLINIC AMSTERDAM
The No. 1 Laserclinic of Amsterdam
Get rid of unwanted tattoos without getting scars. Curious about the treatment? Come along for a free intake! Plan an appointment via the button below.
Planning an intake takes only 2 minutes and shows all possibilities.
The Laser Clinic of Amsterdam
Why should you let us remove your tattoo?
We are happy to tell you!

Experienced specialists
New Skin Laser Clinic works only with experienced laser specialists and skin therapists. Personnel are trained internally despite their education and/or cosmetic background.

SAFE AND FAST
Tattoo removal with the Starwalker is the safest option, thanks to the ASP (Adaptive Structured Pulse) technology for ultimate precision, efficacy and safety of the treatments. In other words, no scar tissue and fast recovery!

HIGHEST QUALITY LASER
The Starwalker is the only laser on the market that combines the two strongest energy sources into one. In addition, the Starwalker has 4 different wavelengths in contrast to other systems, allowing us to expect the best results.

for all skin types
The treatment is suitable for all skin types. Also, all ink colours can be treated without any colour residue, in contrast to other clinics.

UNIQUE TREATMENT PROTOCOL
Every tattoo is different, which is why we offer a tailor-made treatment plan.

unique anaesthetic method
Yes, tattoo removal is painful. However, New Skin Laserclinic works with a Zimmer cool Cryo device. The Zimmer cool anaesthetises the skin before and during treatment with ice-cold air, making the treatment 75% less painful.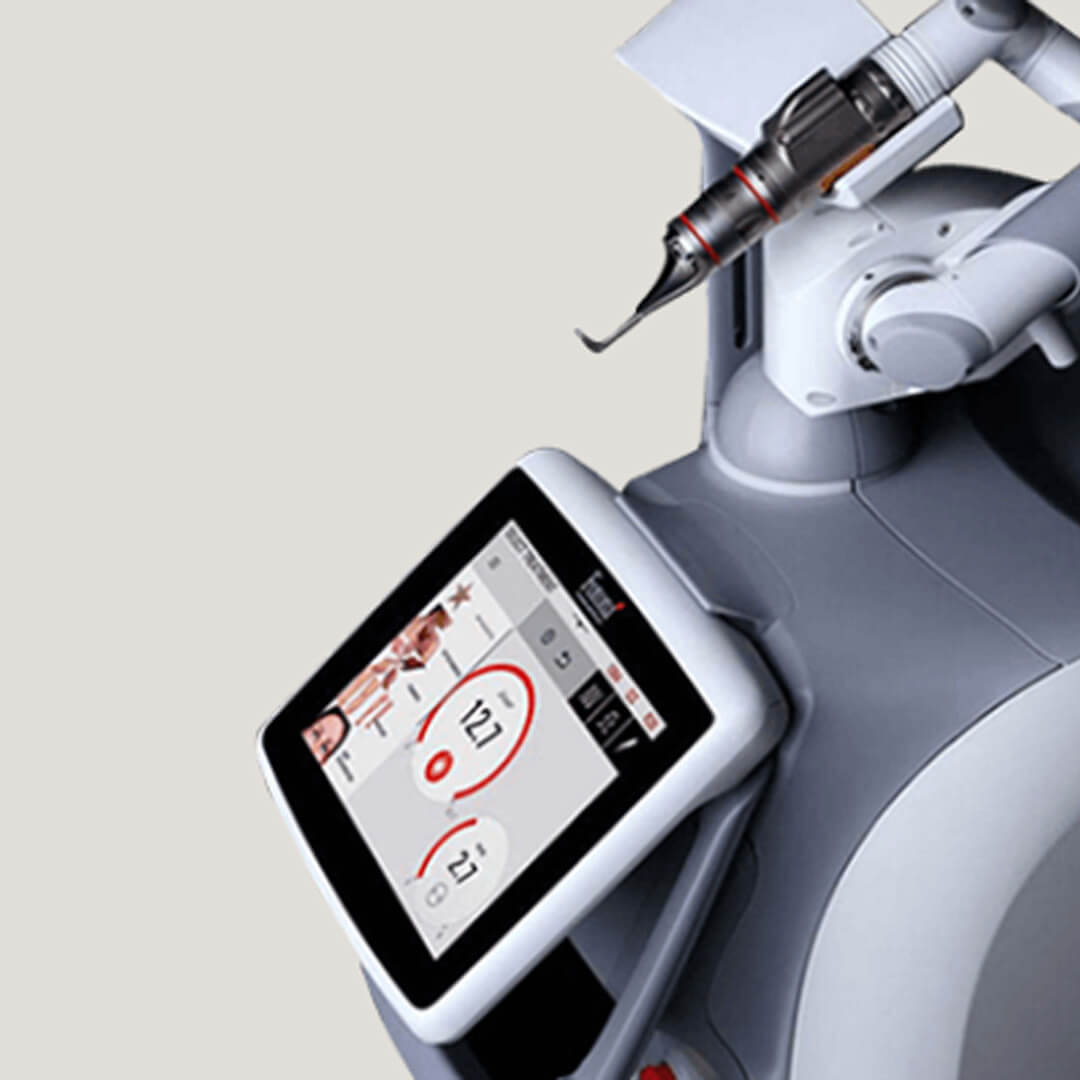 Are you looking for the best way to laser a tattoo? A Pico laser is the quickest, safest and most effective way to laser a tattoo,...
New start.
Would you like to get rid of your tattoo but you have some questions first?
Then schedule an intake without obligation!